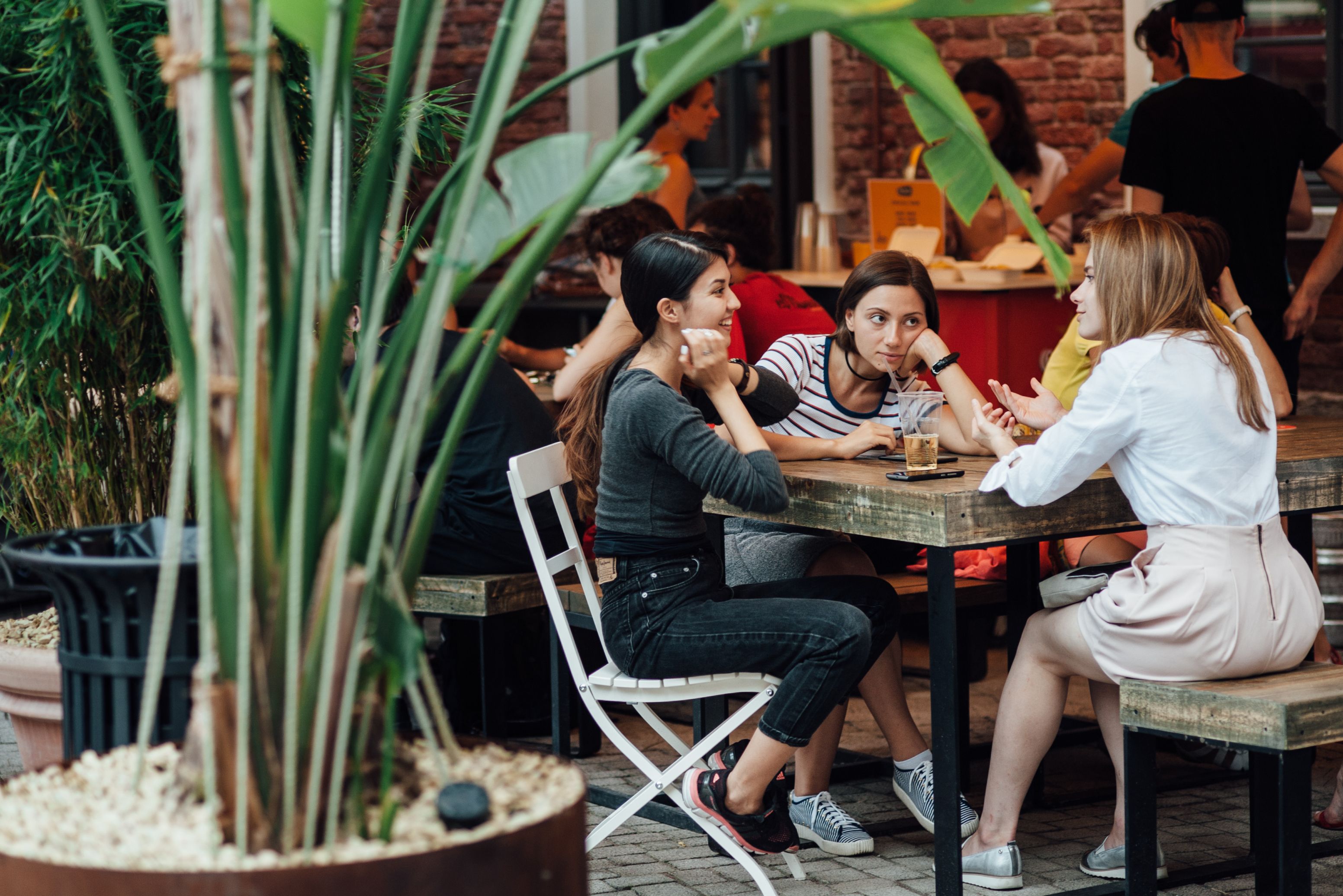 Every day
Mon-Sun: 8 am – 11pm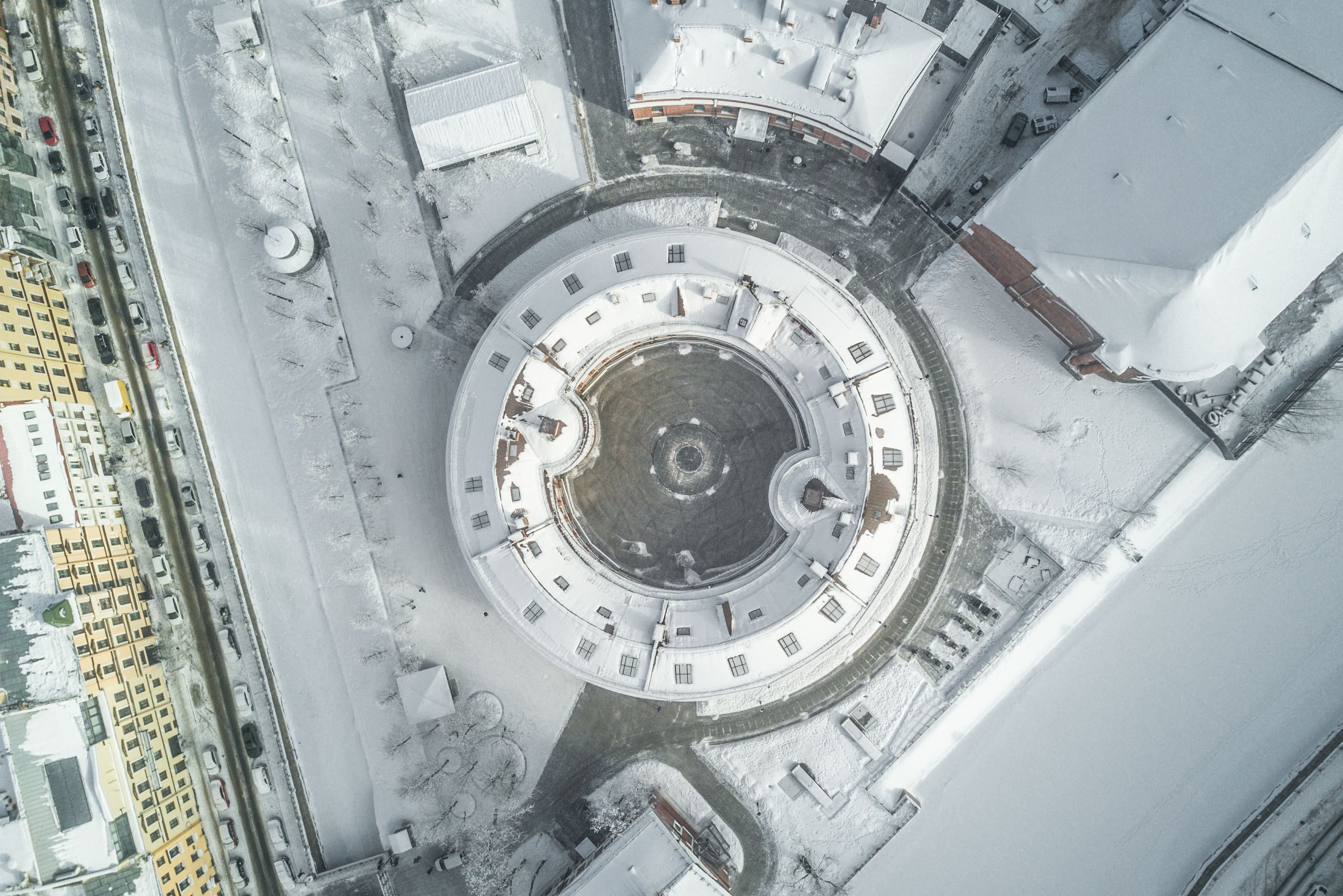 ​SAINT PETERSBURG
New Holland Island, Admiralteysky Canal Embankment, 2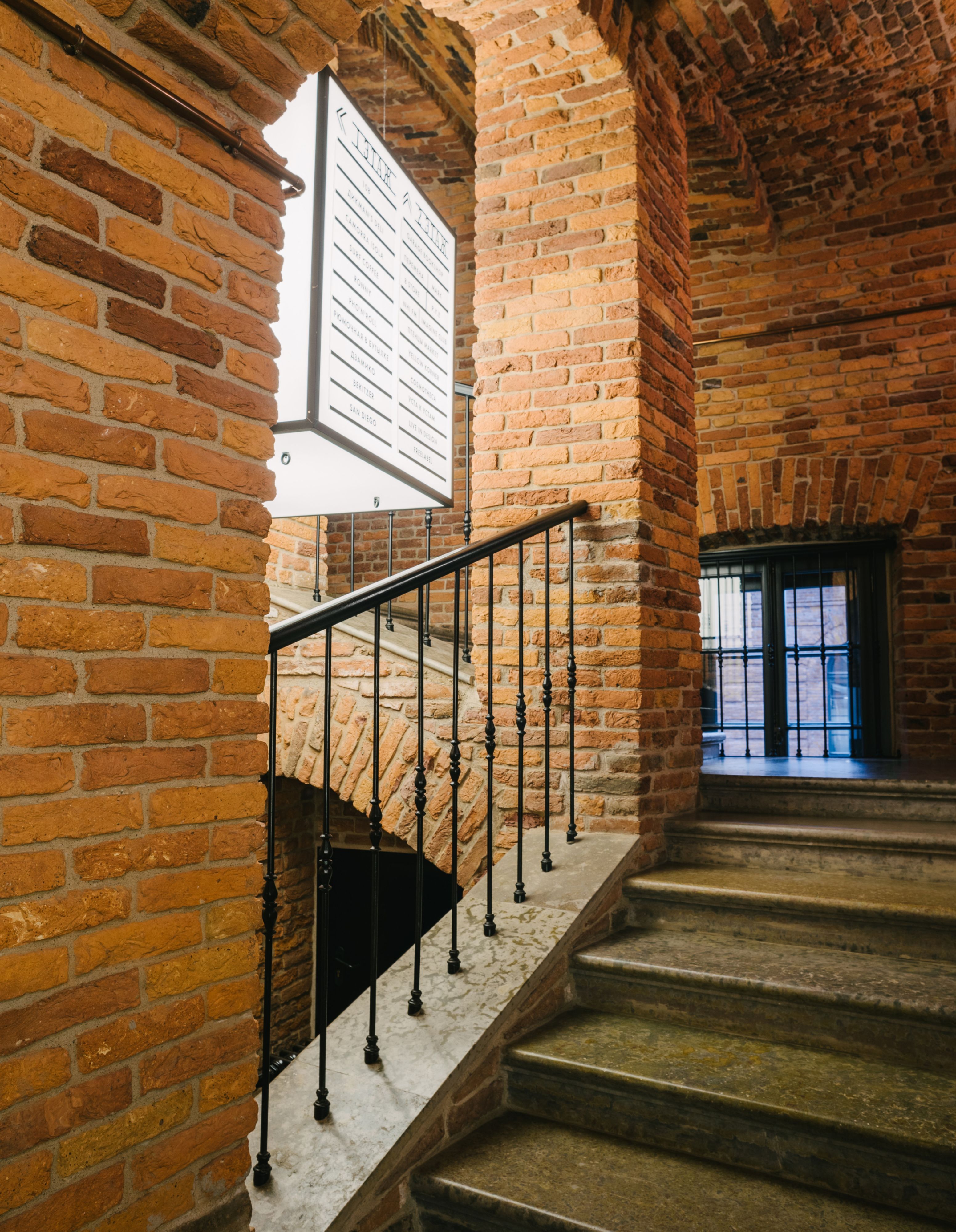 THREE FLOORS
Cafés, shops, sport and beauty
​The former naval
Functioned
until 1917
​comes from its distinctive
​shape
Circular in perimeter
​was originally built
in 1830
​Shtaubert
Son of a German officer in a Russian army,
worked mostly in St. Petersburg
The team restored the brickwork in the interior and exterior façades, as well as in the space of the first floor and the two stairwells, whose stairs were returned to their original cladding of Putilov limestone, flanked by cast-iron railings. The building has gained two elegant, Art Deco-styled elevators, 228 wood-framed windows featuring old-fashioned bronze handles and 163 doors restored from original blueprints. The renovation of the shared corridors used 2,480 square meters of floor tiles, 4,348 square meters of glossy wall tiles, and 1,139 lighting fixtures.
The courtyard has been studded with 40 outdoor bullet lights, made from black metal to the original project and now features a small stage for events. The round courtyard now features the Park's Small Stage, with its own program of concerts, film screenings and other events. The design of the common areas and all elements of the interior decoration were developed by Ludi Architects and Luba Leontieva, in collaboration with the team for the project New Holland: Cultural Urbanization.
The first floor is given over entirely to gastronomy — here can be found both time-tested and new restaurant projects.
9 cafés
On the second floor you can look through art albums and comics, get a t-shirt printed, buy ecological toys or a rare perfume.
12 магазинов
The third floor is for health, beauty and sport. Here you can get your hair done, have a manicure, do ballet, go boxing or get pedalling on the exercise bikes.
13 магазинов